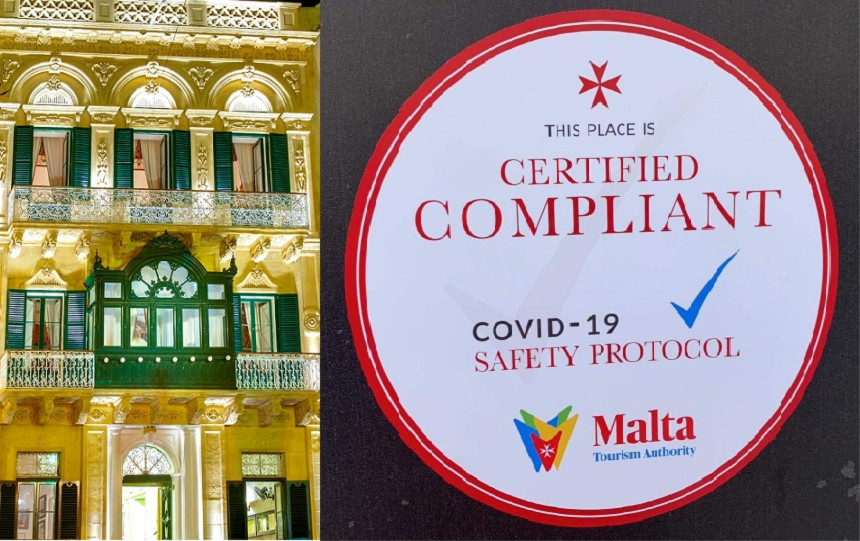 The Committee of the Saint Lawrence Musical Society is pleased to announce the re-opening of Palazzo Huesca as from tomorrow Friday 22nd May, 2020.
This is possible following the latest update by the Health Authorities which paved the way for Clubs to open their doors after having been closed for the past two months.
Obviously restrictions will be put in place and the situation will be different from the normality that we are used to. Whoever enters the club has to do this to eat or drink and has to be seated at all times in a table of not more than six persons. Smoking is not permitted in any part of the club not even on the terrace in front of the club.
We are therefore requesting your co-operation so that we once again start meeting up at 'Palazzo Huesca' , the natural home of the Palmizi.