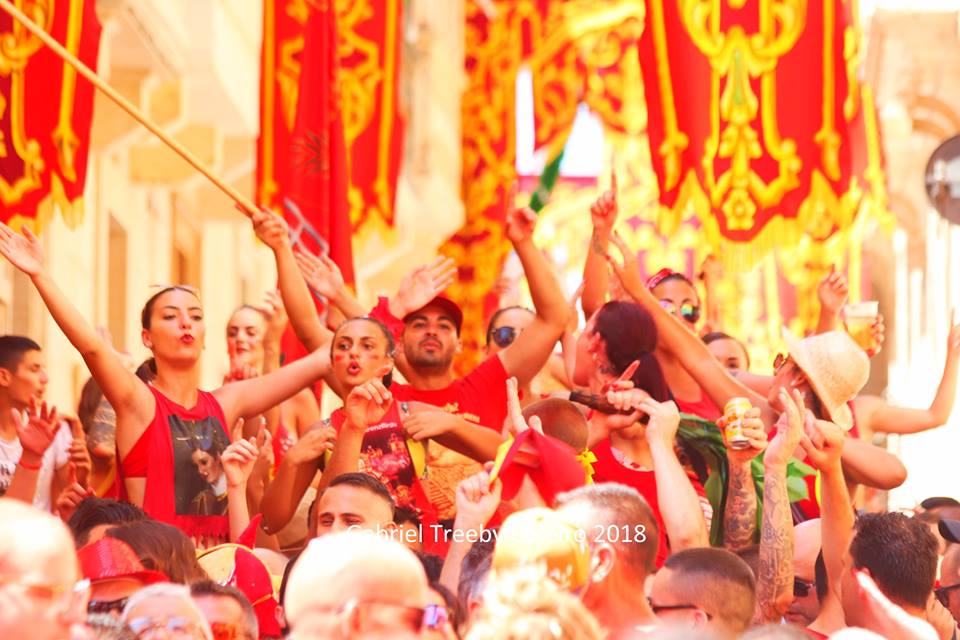 Being the eve of the Feast of Saint Lawrence, the 9th of August, the St Lawrence Band will this morning be performing the traditional morning march known as 'Il-Marc tat-Te Deum'.
The march begins at 1030am from in front of the Conventual and Collegiate Church of St. Lawrence towards the Vittoriosa Square where the traditional ball will be opened. The Band will proceed through the main streets of the City playing popular marches joined by it's colourful supporters.
The march will come to an end at 230pm in front of 'Palazzo Huesca'.