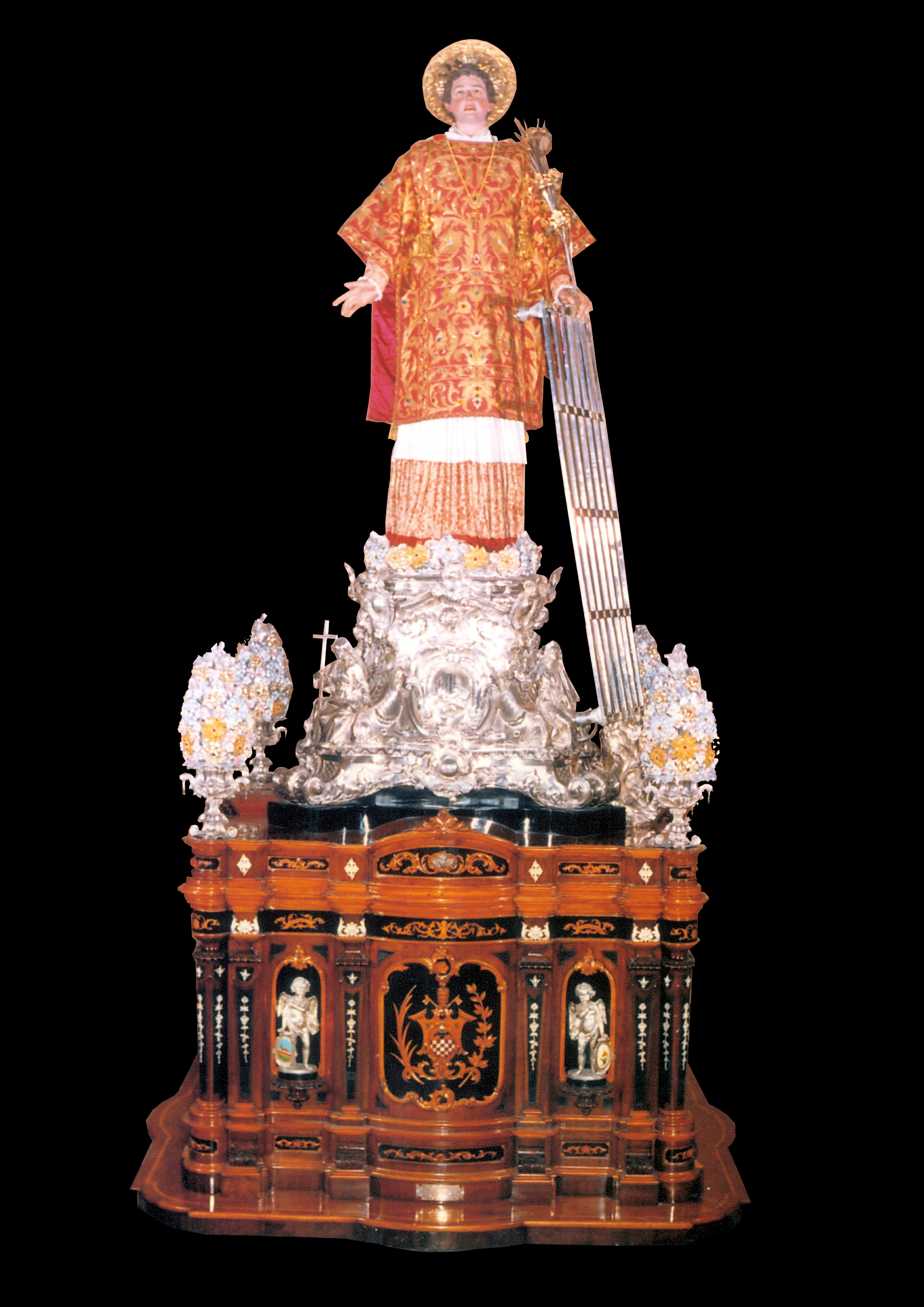 The Committee of the Saint Lawrence Band Club together with the External Festivities Committee, Sezzjoni Żgħażagħ Palmiżi and 10th August Pyrotechnic Society regret that due to the present circumstances all external festivities have been cancelled.
Though working thoroughly during the past weeks in order to celebrate the feast of St Lawrence in the best way possible, the situation is not commendable.
All entities would like to remind the public to pluck up courage and observe restrictions which have been imposted by the Health Authorities.